(SR) Squalo (Rip out his throat!)
Jump to navigation
Jump to search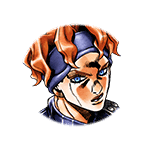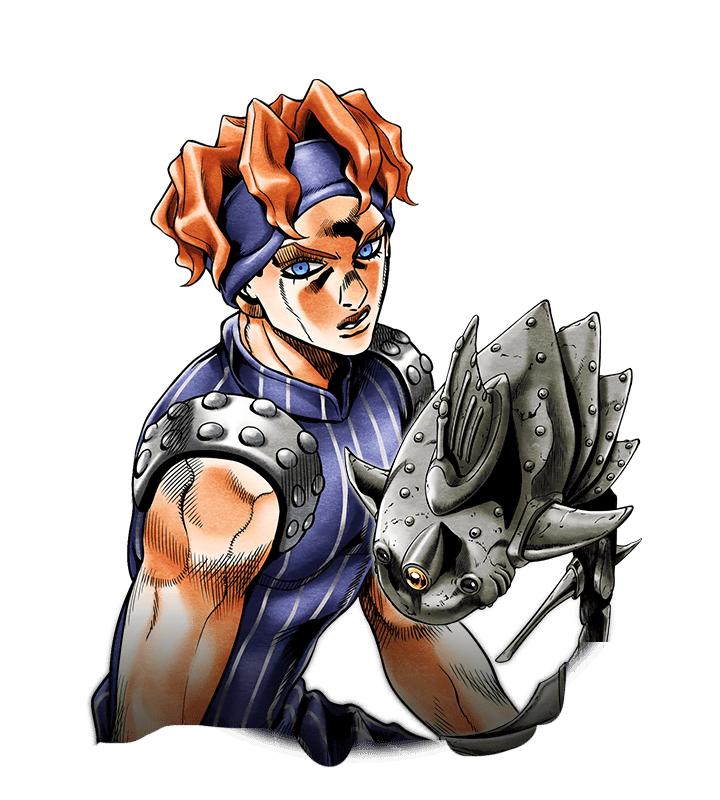 スクアーロ

Info
Rarity:

Squalo
Stand User
Attribute:

Vento Aureo

Stats
Attack:
HP:
Passione

---

A member of Passione's Unità Special. He and his partner Tiziano have a strong connection.

Main Info
Abilities
Leader Skill
Attacker from water
Blue and Green attributes HP+25%, Smash range +15%
Command Skill
See also: Scaling
Rip out his throat!
Deal 650% damage to the highest HP enemy on the field and add +1 to action count!
Ability


I need your cooperation
2
Activates when only 2 allies are on the field including this unit! The 2 units gain ATK+150%, movement distance +50%, and Smash range +10%!
Break Skill

Fear tolerance
Disable the effects of area skills Fear
Scaling
I need your cooperation

| | |
| --- | --- |
| Level 1 | Activates when only 2 allies are on the field including this unit! The 2 units gain ATK+150%, movement distance +50%, and Smash range +10%! |
| Level 5 | Activates when only 2 allies are on the field including this unit! The 2 units gain ATK+266%, movement distance +82%, and Smash range +14%! |
| Level 6 | Activates when only 2 allies are on the field including this unit! The 2 units gain ATK+295%, movement distance +89%, and Smash range +15%! |
| Level 20 | Activates when only 2 allies are on the field including this unit! The 2 units gain ATK+700%, movement distance +200%, and Smash range +30%! |